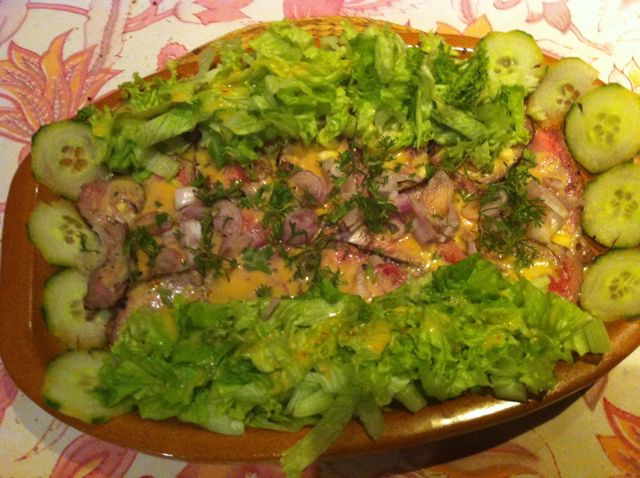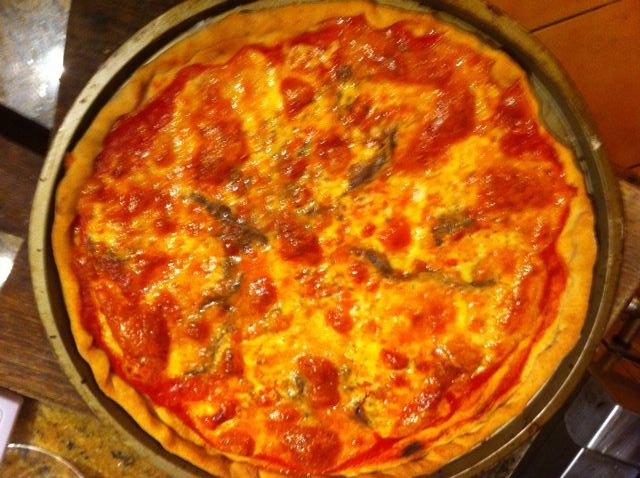 We've been eating Beef Salad again and delicious home made pizza with anchovies.

On a completely different subject, I was sent this gem today:

It all makes sense now. Gay marriage and marijuana being legalized on the same day.

Leviticus 20:13 - "if a man lays with another man he should be stoned." We've just been interpreting it wrong all these years.
posted on: 19/11/2012 at 19:22 in category: [/humour] with permanent link
---